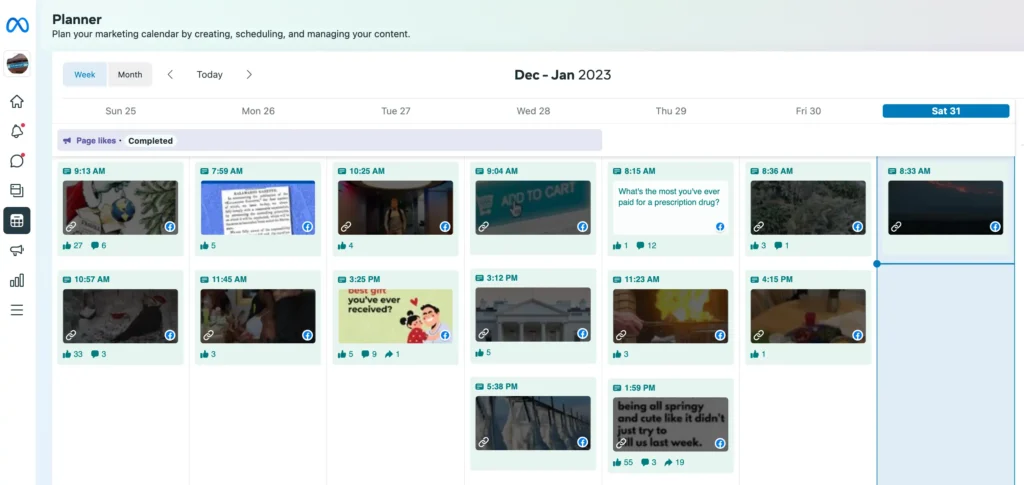 Increased brand awareness: Social media platforms like Facebook, Instagram, Twitter and others can help increase brand awareness by making it easy for businesses to reach a large and targeted audience. By regularly posting content and interacting with followers, businesses can build their brand and establish themselves as industry leaders.
Improved customer relationships: Social media platforms provide a way for businesses to interact directly with customers, which can help build strong and positive relationships. By responding to customer comments and reviews, businesses can show that they care about their customers and value their feedback.
Increased website traffic: Social media can drive traffic to a business's website by providing a platform for sharing links and promoting content. This can lead to increased sales and revenue for the business.
Targeted advertising: Many social media platforms offer targeted advertising options that allow businesses to reach specific demographics and interests. This can help businesses reach the right audience and increase the effectiveness of their marketing efforts.
Better customer insights: Social media platforms can provide valuable insights into customer behavior and preferences, which can help businesses improve their products and services and make more informed marketing decisions.
Increased brand loyalty: By regularly engaging with customers on social media, businesses can build brand loyalty and encourage repeat business.