SEO audits
An SEO audit from sem[c] gives you a detailed look at what's working (and what's not working) in your online presence.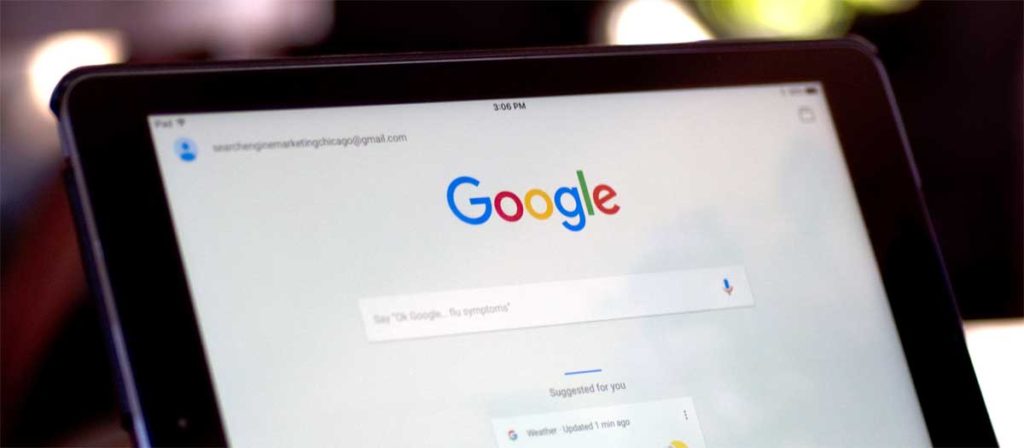 Website visitors
How much traffic are you getting?
Where is it coming from?
What are the results?
What keywords are bringing traffic?
Who is your competition and how are they doing?
Search appearance
How does your business appear in search results?
Are there site links?
Is there anything questionable about the listing?
Under-the-hood
Is your site performing quickly?
Are there technical elements missing or misconfigured?
Is your site secure?
The look
How does the appearance of your website compare to your competitors?
Does your site follow best practices for SEO?
The content
Is the navigation structured correctly?
Is social media being linked effectively?
How fresh are the latest additions?
Social media
How well are your social media pages appearing in search?
Are any accounts missing?
Are the existing accounts fully developed?
An SEO audit from sem[c] will look at all the above elements and will be custom-made for your business. It will include a great deal of detailed information that will help you make good decisions about where to spend your marketing budget and efforts. This will give you a great advantage over the alternative of guessing about keywords or some of the other unsubstantiated advice your may have received in unsolicited email.
It is in your best interest to make your business decisions based on facts. Using an SEO audit from sem[c] will give you the facts that you need. You can also get the implementation of any work that needs to be done.  Find out how: contact sem[c] today.