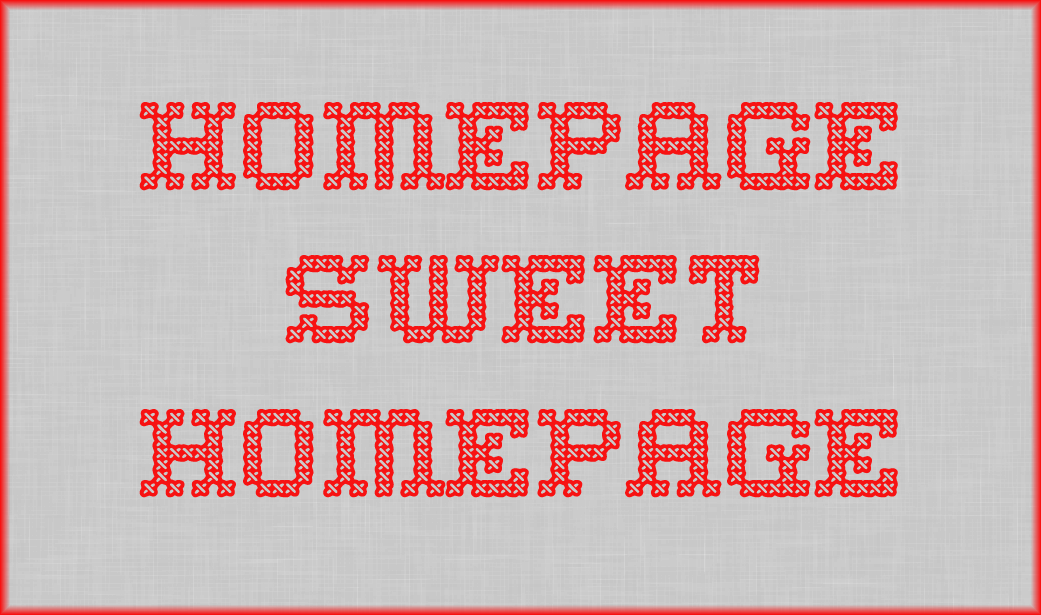 What do you mean by "your" website? A typical website consists of files on a server that can be reached on the Internet by means of a domain name. Unless you own the webserver you can only edit "your" files by using the correct username and password to access your website's hosting provider. You may not even know in which country the server is located.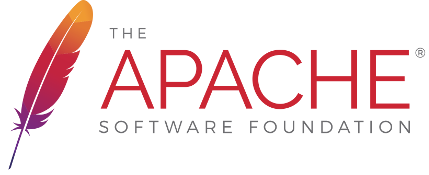 Another thing that you might not know about your website is the type of server software that's making it appear on the Internet. You might not know software named Apache and IIS.  There are even smaller divisions of specialties in this area. One of our clients got hacked because their (former) web hosting provider had not updated it's PHP software. You have likely been licensed to use this software under your terms of agreement with your hosting provider.
Without a properly configured domain name your website's address will be a string of numbers. This may require another username and password depending on your domain name registrar. We have had clients that only think they know who might know these usernames and passwords. We have had clients whose names are not part of their domain name registration.

Like many websites, yours might use a content management system (CMS) for convenience and ease of use. A typical CMS like WordPress supports plugins to offer specialized functionality. Both the CMS and the plugins are software written by someone (usually not you) and your use of them is under the terms of a license agreement about which you may know nothing. One of our clients licensed a proprietary CMS but didn't receive the source code.  This resulted in there being no way to change anything about the front page of the website without paying the developer to make the change.
Other websites might think so highly of your website that they "borrow" from it without crediting you.  There are tools like Grammerly and CopyScape that can help you find your content if it gets expropriated.
You should also have information about usernames and passwords should anything happen to you so that whomever is entitled can access the website when you no longer can.
All of these items will be very helpful to know in case a problem arises. For example, if your website gets hacked someone will need to know everything above to find a solution. When this happens it's very difficult to claim ownership of "your" website since someone else has proven himself to be in control. Having quick access will help minimize the duration of the problem. We have helped clients recover from hacks and Google provides us with a number of resources that are useful in crafting a solution.
Contact us for more information from sem[c]