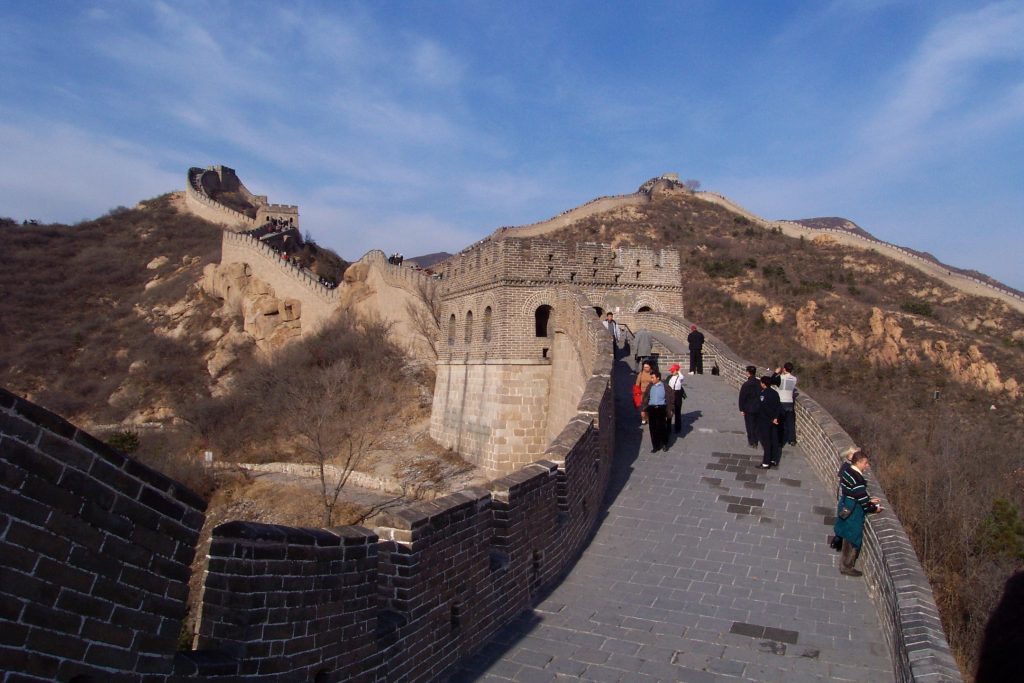 This is not a simple matter and it won't be adjudicated on the Internet. Personal jurisdiction is the power of a court over the parties in the case.  Before a court can exercise power over a party, the constitution requires that the party have certain minimum contacts with the forum in which the court sits. […]
Continue Reading...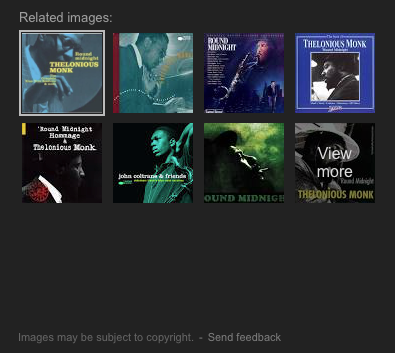 The technology you used to read this is complex. When you need to use this technology to promote and support your business you need to make good decisions even though it's difficult to know what the important parts to that decision might be. I firmly believe that it's my job, when working on your behalf, […]
Continue Reading...
Why not SEM? It seems to me that while everyone has heard about Google and most people choose Google when they search for something, few people have discovered how great a tool it can be for getting new business by making the fullest possible use of your website. You can improve the business results from […]
Continue Reading...