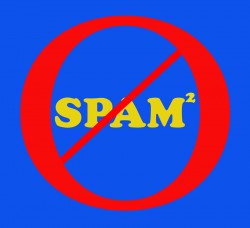 For a long time it was true that the more traffic that your website got the better.  No more.  Not exactly. Coders have been spoofing Google Analytics accounts to make it appear that visits are coming from what seems to be a never-ending list of websites. These "visits" are fake. No one is visiting your […]
Continue Reading...
Recently a client asked me what was the cause in a large spike of traffic to his website. By looking into his Google Analytic stats I saw that there was one day on which search traffic for the name of his company jumped.  This is an example of validation, a key component of the current […]
Continue Reading...
We are seeing an ever-increasing amount of traffic to the websites that we monitor from iPhones, Droids, and Blackberries, and predict that there will be an increase in Windows 7 Mobile access. We have also seen websites from clients, prospective clients,  and competitors that really don't show up on mobile at all.  For example, it is very […]
Continue Reading...