Search Engine Optimization (SEO)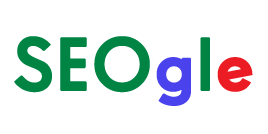 Search engine optimization should be a primary goal in everything that you do on your website. It not only helps people find you but its principles make it clear to your visitors what you can do for them.
Social Media Marketing (SMM)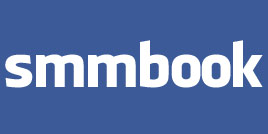 Social media can be a very helpful tool for promoting your business. It does present some possible pitfalls that you need to be aware of.
Pay-Per-Click
(PPC)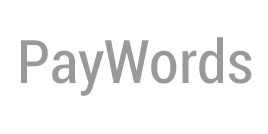 Pay per click is the quickest way to get your website's link on the first page of Google or any search engine's first page of results. It also costs you money every time anyone clicks on your link so it can be very expensive for highly competitive businesses. It is possible for a single click to cost you $20 or more depending on your industry.